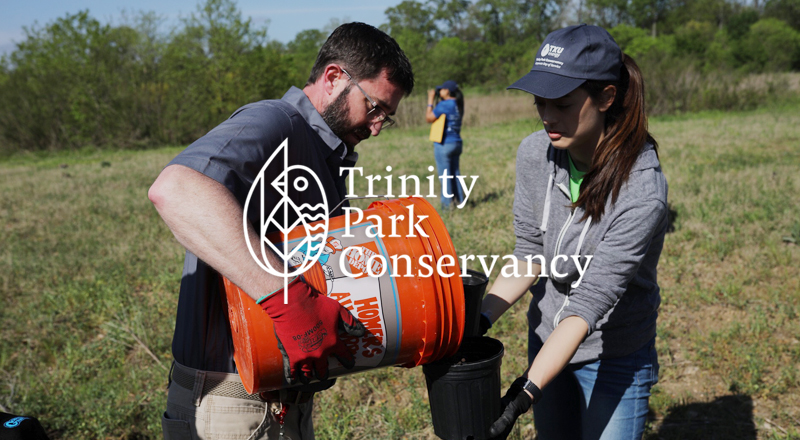 Good morning volunteers,

We are gearing up for our volunteer season and want you to join us at the Trinity River. Come learn about our incredible community of volunteers and how you all can make an impact on the river.

Whether you are new to the Conservancy or have volunteered with us in the past, we invite you to our Volunteer Open House on Leap Day, Saturday, February 29. Stop by the Conservancy office anytime between 10:00 AM - 12:00 PM for light breakfast bites, coffee and tea. Attendees can enter to win a Nalgene water bottle generously donated by our friends at REI!




Here is what one of our volunteers shared about his experience:

"It just feels really good to give back to an area that I frequent regularly and I know a lot of other people do as well. It's been exciting to not only have the experience of volunteering and giving back, but also meeting some like-minded people."
- Brad M.

Are you ready to go all out? We are seeking volunteers to support All Out Trinity on Saturday, March 28. Individuals and groups of 10 - 15 people are all needed to make this event a success. Sign up here or email us for group registration.

Sincerely,





Kathryn Trainor
Volunteer Program Coordinator