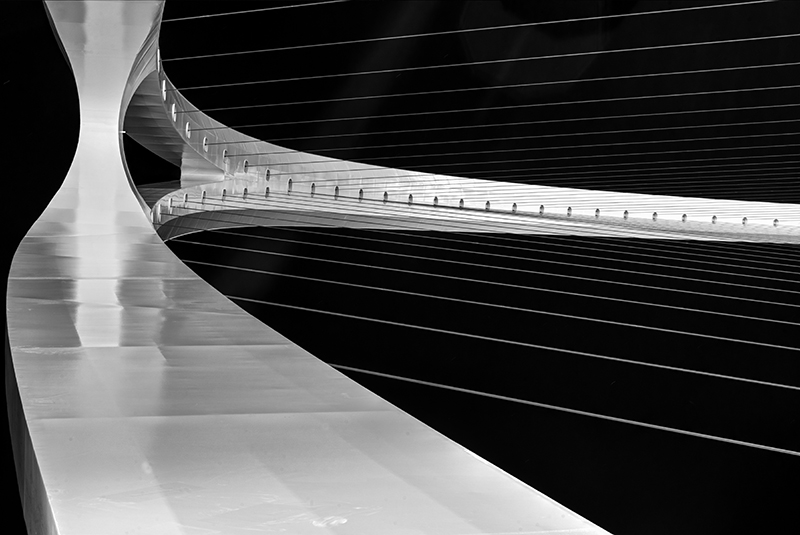 Announcing the winners of the 2019 Trinity Park Conservancy Photo Contest!
The winning photographs are here and will be on view in locations around Dallas in 2020.

Congratulations to all of the photographers with works selected in 2019! We hope you will continue to explore and capture the beauty of the Trinity River with us next year.
Professional Winners
Kevin Bain
William Brown
Peter Hull
Cameron Mosier
Marius Silaghi
Paul Sokal
Peter Vaky
Martha Zuniga


Youth Winners
Maya Dharamsi
Daniel Monge Montano
Madeline Nolan
Sumaiya Shah

Amateur Winners
Thomas Cochran
Jennifer Dietz
Laronna Doggett
Steve Donovan
Joseph Gillespie
Jeff Hensley
Julie Horak
Paul Hutzler
Sanjay Kaul
Christopher Kobos
Gervy Ramirez
Brandi Reich
Jessica Reich
Chris Samson
Bradley Solov
Keep an eye on our website for more information and updates on 2020 Trinity River Photo Contest details and events. We hope you have a great holiday season and New Year!

Pictured above: The 2019 Trinity River Photo Contest's Grand Prize winning photograph by Bradley Solov.