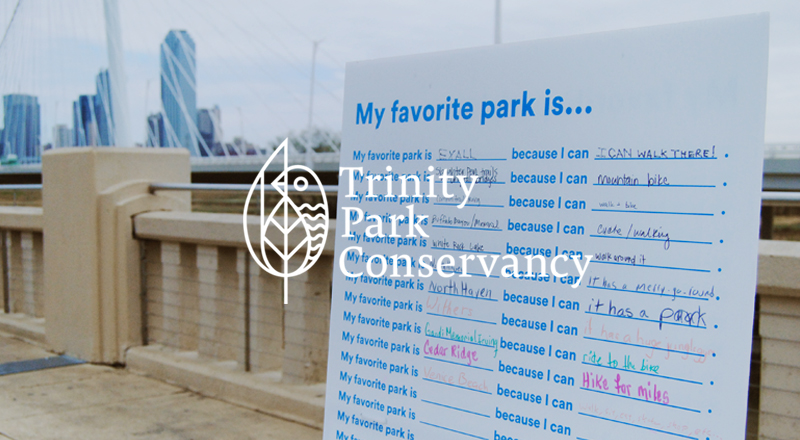 Good afternoon volunteers,

We are thankful for you, our Trinity Park Volunteers, for a wonderful year of caring for our River. Together, we accomplished the following in 2019:

831 volunteers contributed 2,662 volunteer hours at hands-on service projects and special events; the total in-kind value of this volunteer time is $29,000.

We partnered with The Great Seed Bomb to hold seedball workshops and made 19,500 seedballs, delivering a potential of 1 million wildflower seeds throughout the Trinity River Corridor.

We collected and removed 8,500 pounds of trash and debris from the Trinity River, the equivalent of 2 1/2 Honda Accords.

We painted bird boxes, planted trees and native plants, and removed invasive species to support a healthier ecosystem.

We celebrated at the River with volunteers and partners on Saturday, November 23rd.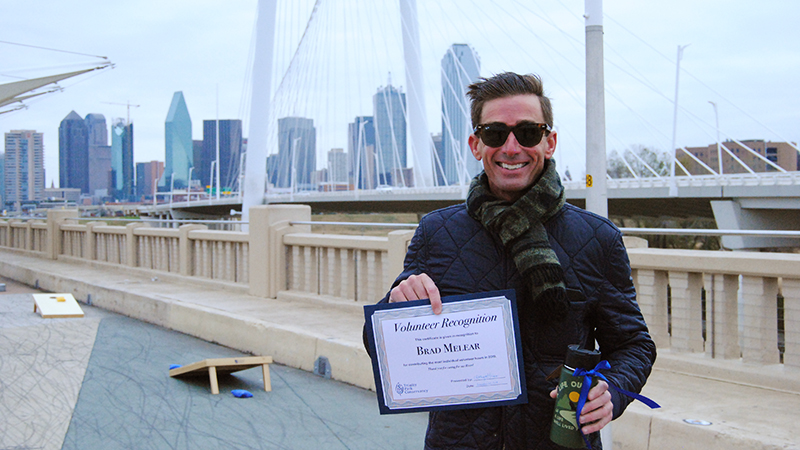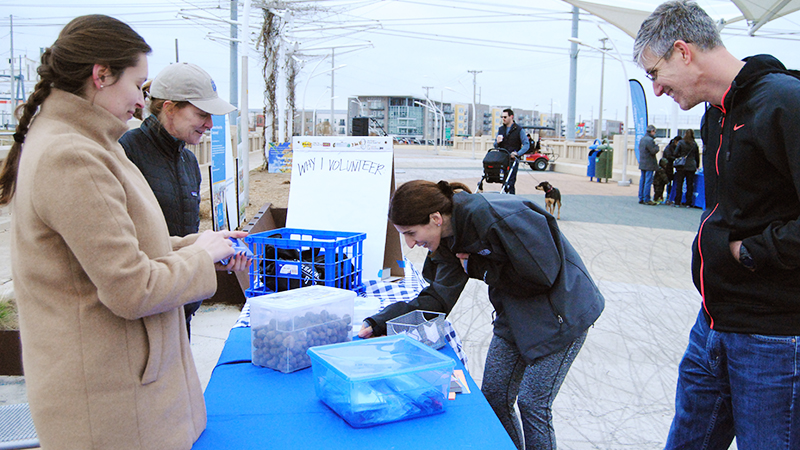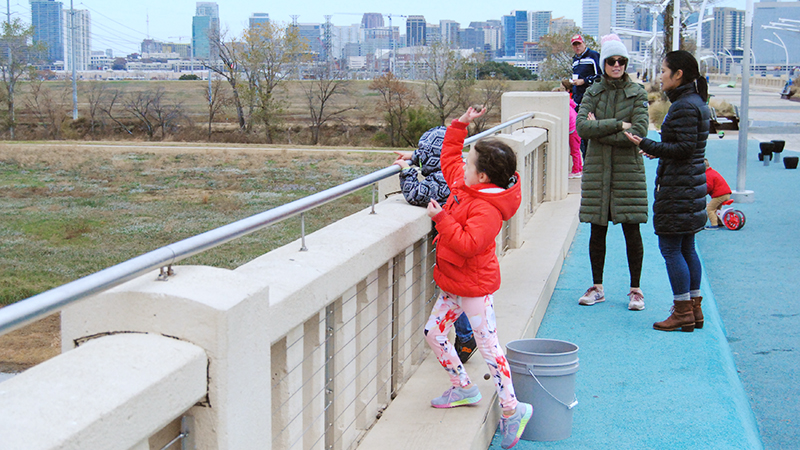 Wishing you a Happy Thanksgiving and thank you for volunteering with the Conservancy this year!

Sincerely,





Kathryn Trainor
Volunteer Program Coordinator